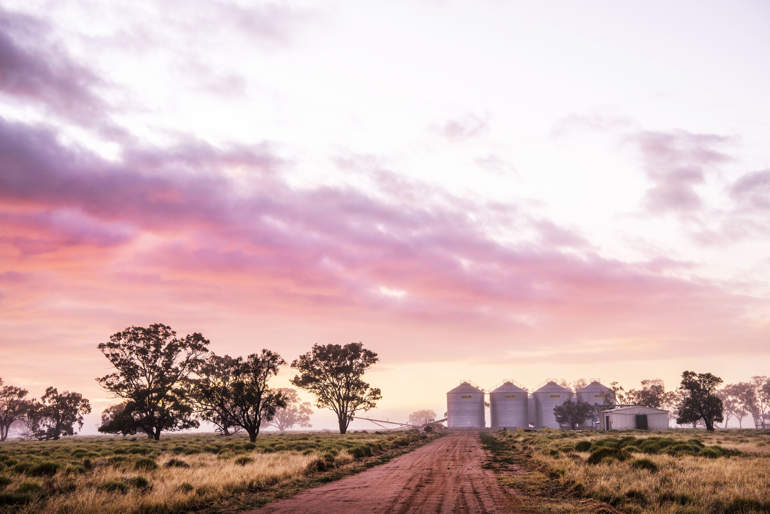 WELCOME/YAAMA
Visit Coonamble, Gulargambone & Quambone.
You'll find us on the fertile NSW Western Plains. Renowned for out welcoming communities, boundless horizons, thriving arts scene and classic country pubs, we have a distinctive blend of rural charm and natural wonders.
'Coonamble' is the Aboriginal word for 'lot of dirt' and this rich dirt has made us one of the most productive regions in Western NSW. Dryland broadacre cropping, along with cattle and sheep grazing, continue to be the sources of greatest production for our area.
Full of history, Coonamble, and the villages of Gulargambone and Quambone, were originally established to service our farmers, their families, and the workers of our thriving agricultural industry. Today, these towns offer a diverse range of industries that complement our agricultural sector with culture and creative communities that offer something to both locals and visitors alike.
Playing host to an abundance of natural wonders including neighbouring Warrumbungle National Park, the Macquarie Marshes and rugged Pilliga Forest, the region also offers limitless opportunities to explore and has grown into a popular travel destination.
We invite you to explore Coonamble and experience all that our diverse region has to offer, including the new Information & Exhibition Centre, located across from Coonamble's Water Tower mural.
Your new favourite place.
FIND US
F: @visitcoonamble
IG: @visitcoonamble
Coonamble Information & Exhibition Centre
120 Castlereagh St, Coonamble NSW 2829