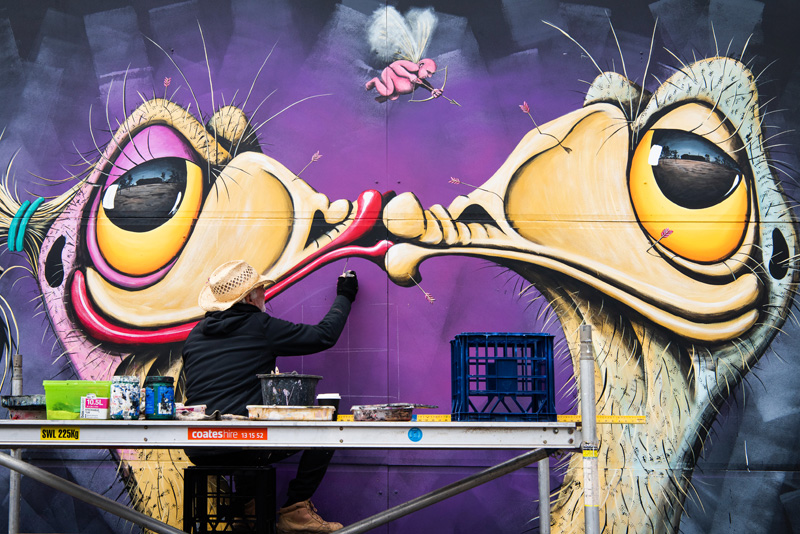 Yaama!
Hello! Welcome to Wailwan and Gamilaroi Country and the Coonamble Local Government Area.
The Wailwan and Gamilaroi people see the area as a meeting place for many, and welcome visitors from across Australian and the nations of the world, inviting them to enjoy the abundance of the land and waters of the area.
"We warmly welcome you to Country and hope you enjoy your time spent here.
"We have a strong spiritual connection to this land. This connection to Country is our identity and our belonging.
"We are the oldest living culture on the earth.
We pay our respects to our Elders, past and present, as we look to the future."
Catch the spirit!
Welcome to Coonamble, Gulargambone and Quambone! You'll find us on the fertile NSW Western Plains. Renowned for our welcoming communities, boundless horizons, thriving art scene and classic country pubs, we have a distinctive blend of rural charm and natural wonders. We're also home to Australia's biggest, combined rodeo and campdraft event.
Catch the spirit of the area by clicking on the links below.
Our Region
Visiting Coonamble
Visiting Gulargambone
Visiting Quambone
Finding Your Way and Getting Around
Where to stay
Where to eat
Things to See and Do
Explore Our Nature
Culture On Country
Frequently Asked Questions