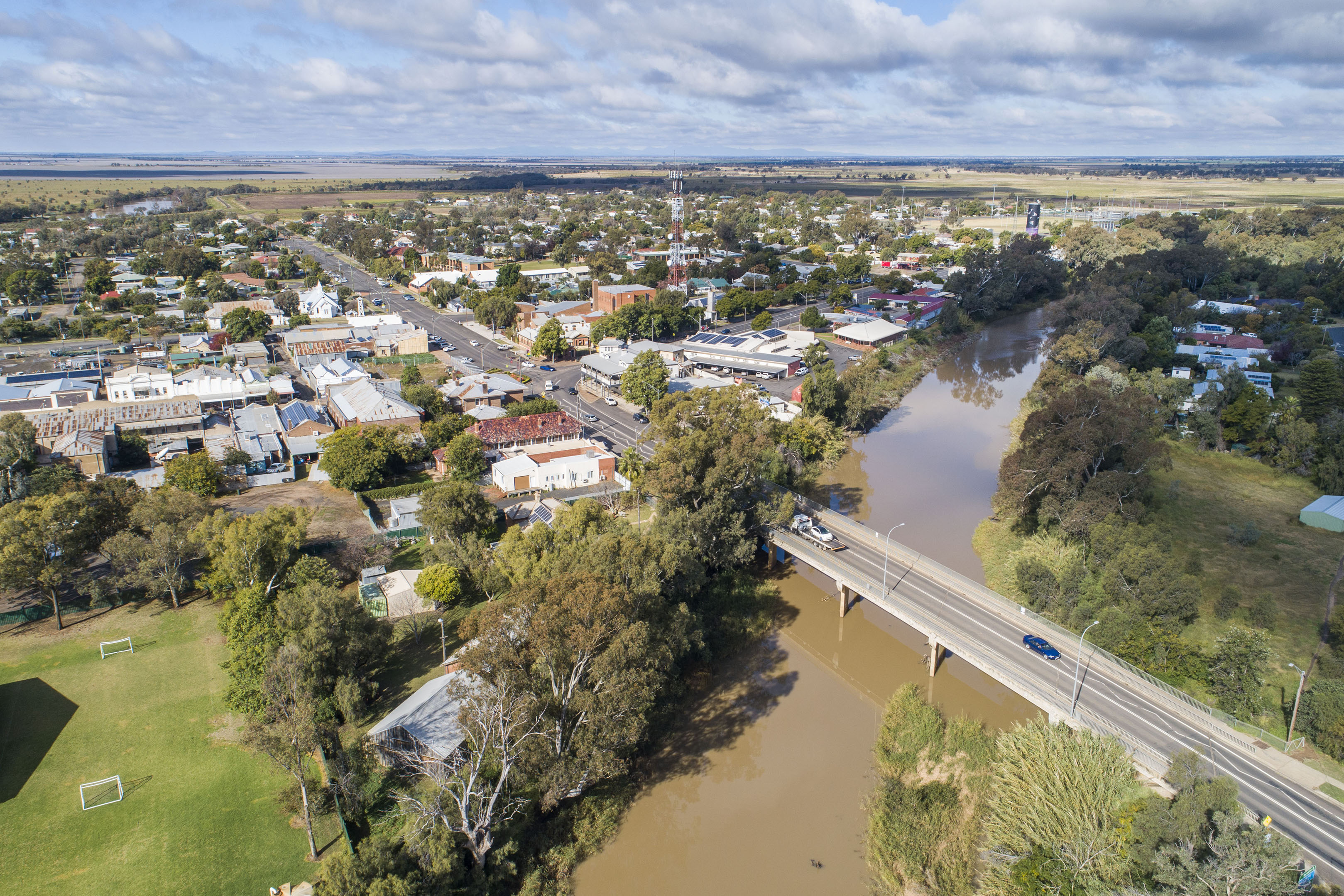 DRIVING
Driving is perhaps the best way to see the varied landscapes on show between city and country. We can assure you a comfortable trip, with all main roads to and from our villages sealed and in good driving condition.
From Sydney, the drive is 530km north-west, along the Castlereagh Highway, approximately a six-hour drive via Mudgee or Dubbo. Whatever route you choose, both stage some equally impressive scenery.
From Dubbo, the drive is 160km (approximately two hours) and from Mudgee, 265km (approximately three hours).
PASSENGER COACH SERVICES
Passenger Coach Services operate throughout our region on a regular basis. CountryLink runs a return bus service daily from Lightning Ridge through Coonamble via Gulargambone to Dubbo. This service connects with the XPT rail service to Sydney.
Book online via NSW TrainLink bookings, www.transportnsw.info/regional-bookings/, or call Coonamble CountryLink (02) 6822 1411 to make a reservation.
SHUTTLE BUSES
Complimentary shuttle bus services are offered from several licensed venues and accommodation providers in town. Please enquire with the venue to confirm if this service is available and to make arrangements.
AIR
If you would prefer a faster trip, why not fly in? QANTAS and Regional Express fly between Sydney and Dubbo five days a week. FlyPelican also offers regular flights between Dubbo, Sydney and Newcastle. Bus transfer and car hire are available from Dubbo airport.
Coonamble Shire Council also operates a fully licensed aerodrome which is maintained to maximum CASA Standards. Located 3km from the town centre, the aerodrome is in a low air traffic area and suitable for use in all weather conditions. If you're interested, refer to the ERSA directory for the most up-to-date information.